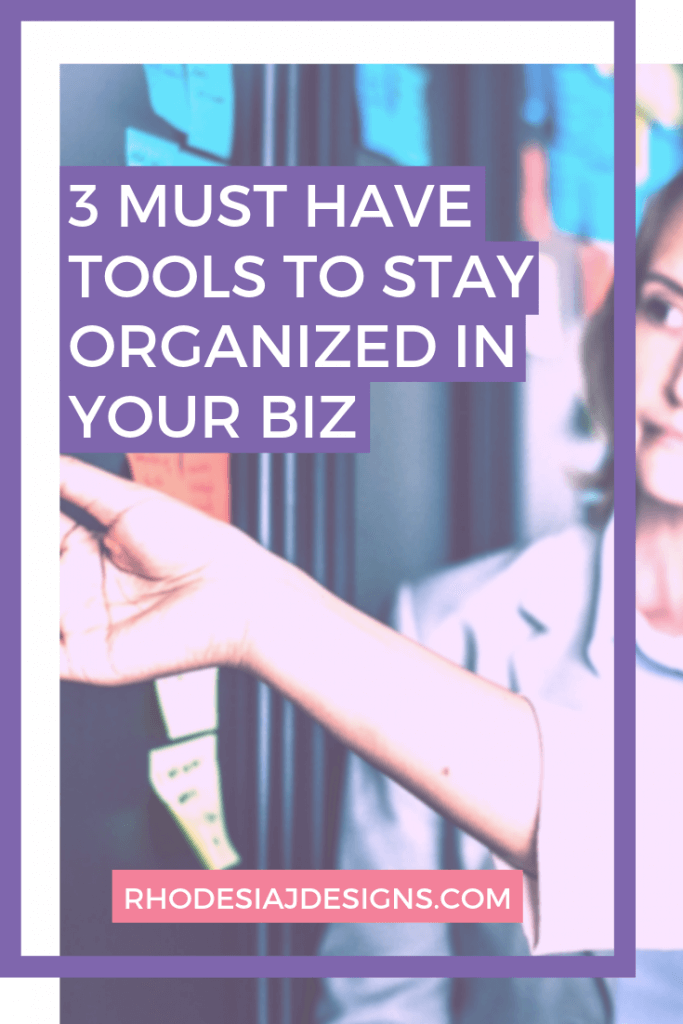 I am always looking for ways to run my business smarter, but not necessarily harder. That usually means keeping thing organized. That's why I love trying out every hot new business tool that comes on the market. Most of them I end up abandoning after a trial period, while others I become their biggest, raving fan. Offering to throw all of my money at them for new and improved features or integrations.
Here are my top 3 must-have organizational tools for business. None of the links to products are sponsored, I'm just that obsessed.
Trello
I have been hailing Trello as the best organization tool for years. I use it for both personal and business to keep everything organized.
The cool thing about Trello is the ability to drag and drop cards in your lists. Below is my groceries board. It's super easy to drag the natural foods card from the Stop and Shop list over to the Costco list. And this is just one of its basic features.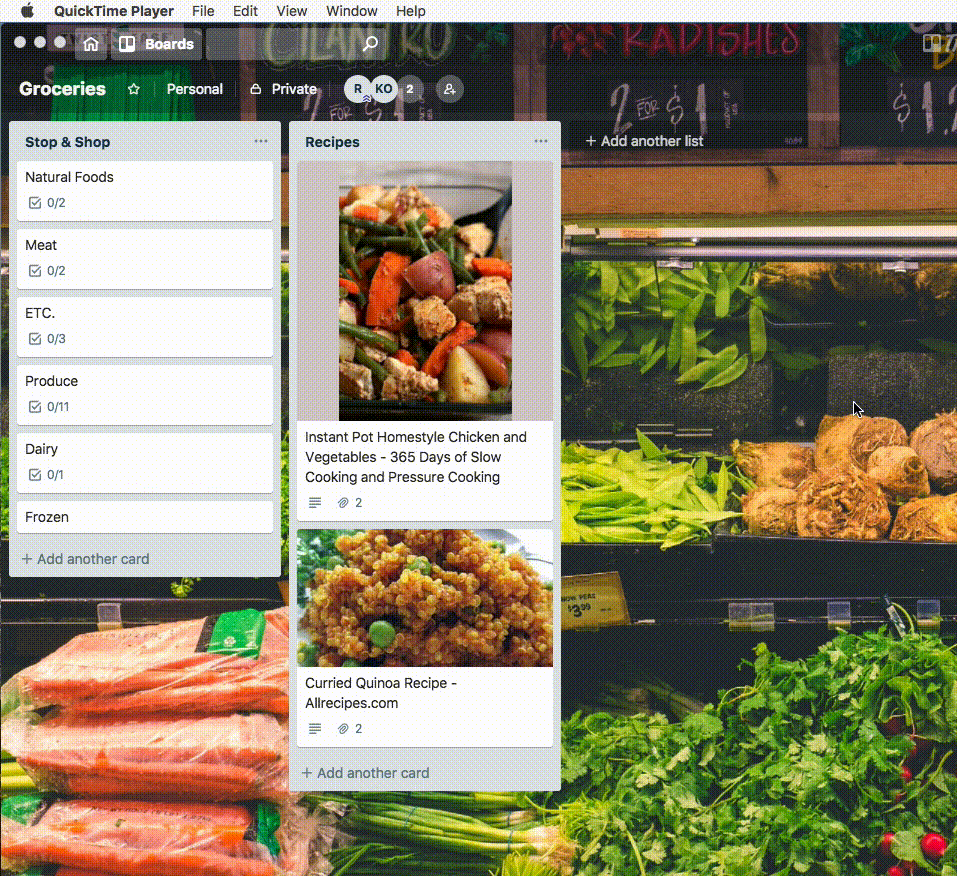 It also has: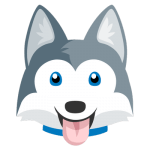 Great mobile app
Awesome integrations with apps like Zapier, Gmail, Google Drive and tons more
An adorable dog mascot named Taco
Labels
Collaboration features
Checklists
Browser extensions
and tons more!
Check it out for yourself! Trello.com
Azlo
It is so important as a small business owner or entrepreneur to keep business expenses and income separate from their personal finances. This makes tax time a lot less of a headache. There's nothing like filing your taxes and realizing you owe Uncle Sam more than you thought.
Azlo makes keeping your finances organized super easy. Azlo is a free online business bank account especially created with small businesses in mind. They have 0 fees, free invoicing features, fee free payment via check or bank transfer and integration with Stripe and Square.
It was a no-brainer decision for me when I was looking for a business checking account. Though this isn't a solution for everyone, it's worth looking into. Azlo.com
Calendly
Calendly is a scheduling app that allows you to send links to people to schedule themselves into your calendars. No more back and forths in emails to figure out a meeting time.
How I ever survived without a scheduling app is beyond me. It makes booking meetings and calls super easy and makes sure you never forget a meeting. You can integrate it with your Google calendars so that you don't overbook and the interface is pretty slick as well. You can even specify what times you're available during the day.
I've moved on from Calendly since another awesome app that I use, Dubsado, has scheduling built right in. But this could be just the perfect fit for you. Calendly.com
These are the tools that help me stay organized in my business. What tools for keeping your business organized do you need to survive?