Rule Your Industry
Empower Your Business
Branding + Websites Supercharged With Looks, Personality, and a Marketing Mindset
Why Wait?
Download your FREE Brand Audit Workbook Now!
Real Talk
Running a small business is a big accomplishment, and you're killin' it!
You took your passion and personality and turned it into something spectacular. Now, shouldn't your branding and website do the same? I Can Help You Do Just That!
I'm Rhodesia, [roh-DEESH-uh] a graphic and web designer extraordinaire that grew tired of marketing for international corporations and huge companies. I've left that world behind to help focus on helping small business owners like you tell their Cinderella story and win. (with far less musical mice)
How can I help you?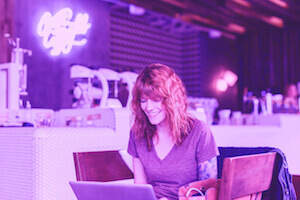 Awesome Tips
Save time, grow your business, and look good doing it.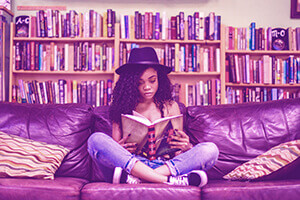 Free Resources
Make sure your branding is cohesive and represents YOU.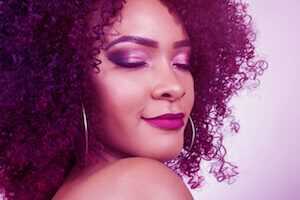 A Total Makeover
Stand out with bold branding and websites with a marketing mindset.
Kind things said about me
by even kinder people
Your website should provide a look into who you are
Not just what your business is all about
Imagine how next-level your site will be with well-designed content and smart code that'll inspire badass women to follow you, and the most daring ones to work with you.
No matter what you want to be known for, I will elevate your business so you can get the customized branding and website package that will attract your customers like a millenial to post-yoga brunch.
What are you waiting for? Get your design package and let me help you tell your story today.