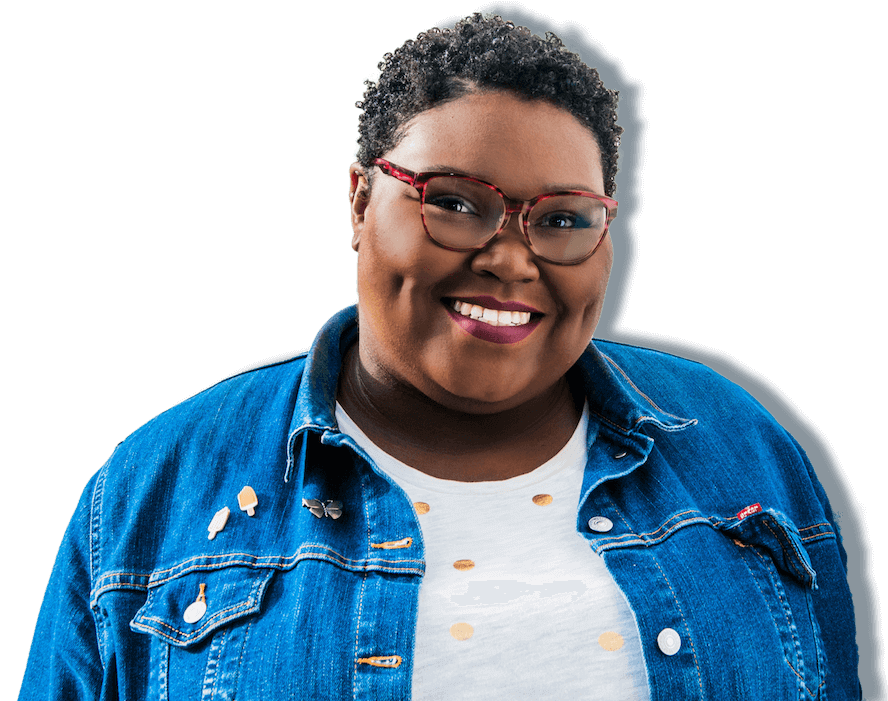 Attention-grabbing graphics for #GirlBosses
Luxe landing pages for #LadyBosses
Bangin' brand identities for #BossBabes
I'm kinda like a grown-up version of Lisa Frank. Instead of creating wild stickers to decorate your trapper keeper, I'm going to transform your brand into the best version of itself.
Get started with your FREE Brand Audit Workbook!
Femmepreneurs will rule the world. But first, they have to rule their online space.
Real talk: running a small business is a big accomplishment, and you're killin' it. But wouldn't it be nice if you had a few more leads? Or even more hours in the day?
I'm here to release you from the time suck that is DIY branding. No longer will you struggle to put together a website that doesn't convert.
You're going to get a custom logo and positioning that's on point. All with a professional website that terrifies the hell out of your competition and has your clients making a fan club in your honor. And best of all you're going to get it all your way.
How can I help you?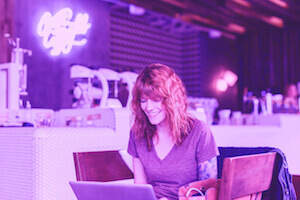 Awesome Tips
You want to save time, grow your business, and look good doing it.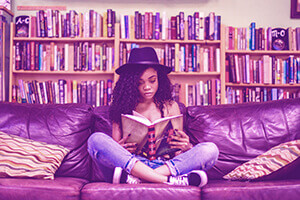 Free Resources
You want to make your branding cohesive and stand out from the crowd.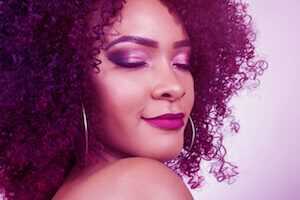 A Total Makeover
You want to work with someone that understands your business needs inside & out.
Kind things said about me
by even kinder people
We all know that your website should give your clients a look into who you are and what your business is all about.
Imagine how welcoming your site will be with well-designed content and smart code that'll inspire sassy women to follow you, and the most daring ones to work with you.
No matter what you want to be known for, I will elevate your business so you can get the customized branding and website package that will attract your customers like a moth meme to a Facebook page.
What are you waiting for? Get your design package and let me help you tell your story today.