Isn't it time to invest in you?
Why spend your valuable time trying to create a website or designing when you could spend it building your business and attracting your dream clients?
That's where I come in! Let me perfect your brand, build out an amazing website, and teach you design tips & tricks along the way.
Check out my branding and website design options!
Smooth Process
A good designer is only as good as her process, and mine is like buttah, baby.

Check out my Design Packages and reach out!

We will set up a call so I can learn all about your business and you'll fill me in with all the nitty-gritty details.

I'll shoot over a proposal customized for your project complete with a contract, creative brief, and what to expect next.

You submit your deposit to begin and you'll gain access to my super fancy client portal. Then I work my magic.

You are blown away, approve the designs, and submit your final payment! Then I'll send you the final files.

You have an AMAZING design that attracts your dream clients & saves you time.
I don't just kick my baby birds out of the nest though! I will always check in and make sure everything went according to plan. Above everything else I want my clients to be happy with their experience.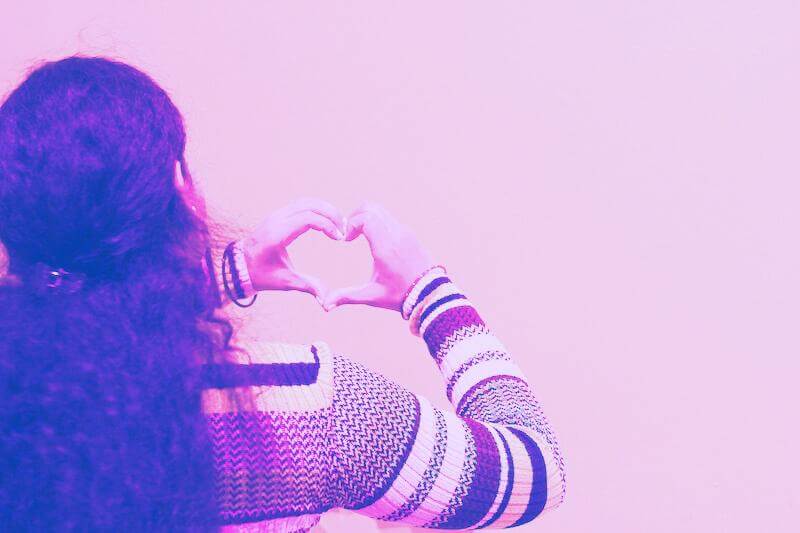 Rhodesia created the perfect planner for my hectic life as a grad school student. I spent a lot of time searching for a planner that could cover my internship and class schedule, as well as my to-do lists for both. I couldn't find anything I was happy with, so I reached out to Rhodesia. I told her what I was looking for, and she was able to create exactly what I wanted. It was both practical and beautiful! I would definitely recommend talking to Rhodesia if you have any creative or custom projects in mind.
- Kira O.
Graduate Student
Make Your Move
When you're ready to add someone to your team that can save you time and money
by getting it right the first time, reach out.