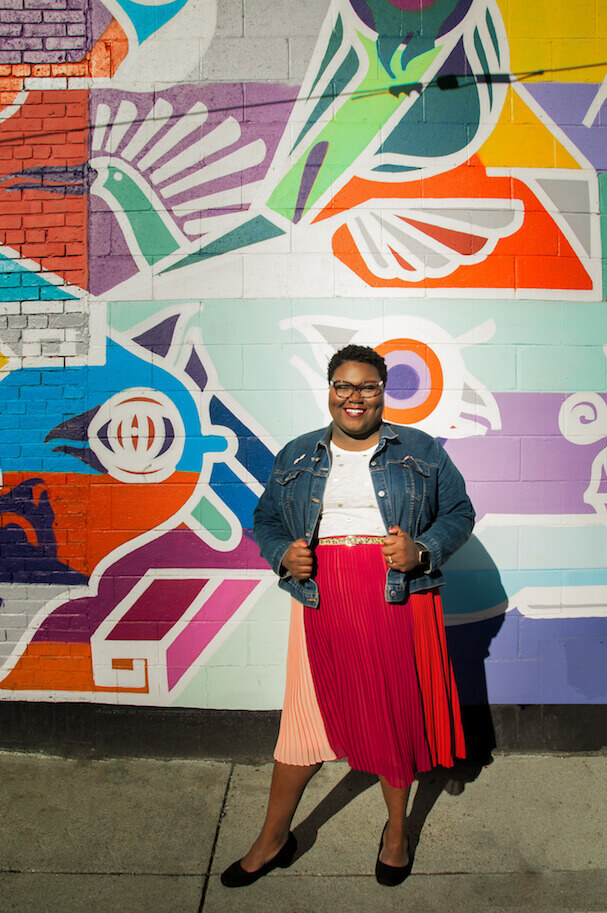 I'm Rhodesia,
[roh-DEESH-uh] Yes, like the country.
I am a designer, web developer, & closeted nerd.
I am also an avid reader, plant lover (and killer), and wannabe interior decorator. Self-care is something that I adore, from yoga to DIY facials. For now, Boston is my home, but I have dreams to travel the world.
I have been designing for the past 10 years, and my work has been published in Boston Magazine, The Improper Bostonian, and Art & Home Magazine. Although I worked in the corporate world for the beginning of my career, my true passion lies in helping female entrepreneurs develop their brand identity and websites.
I can't wait to learn more about you and what makes your business tick.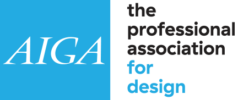 Your website & branding. Upgraded.
I'm fearlessly dedicated to giving female entrepreneurs branding stories that set their businesses apart. When we work together, you'll get your Cinderella moment. But don't worry, Princess. With my help, you're the hero of your story.
Get web designs like this that will make your clients drool.
A designer who codes is a rare gem, (I'm still waiting for that call from De Beers), and I can help you rock your Shopify page, email campaign, or password-protected membership page.
Get excited about logo designs and branding that's custom built, just like your stylish wardrobe. Look at you go!
Don't listen to the boys: print advertising is not dead. I'll give you brochures, print ads, and well-designed business cards that make you unforgettable.
You can't be fly on the web if you forget your digital assets. That's why I'll help you with your email and social media graphics. Go ahead and talk to your people on Facebook. Start a group. Start a cult. With my graphics, you're in charge of your whole damn world.
Sleek sales pages, brilliant checkout processes,
& kickass assets are calling your name.
I will help you bring your business to the next level