Get hands-on guidance from me, an expert,
to set your brand & website straight.
Fix your branding & website, grow your business,
and look good doing it!
Are you unhappy with your brand? Are you embarrassed by your website? Ever fall into a spiral of confusion trying to figure it all out? Get help from a professional, and start feeling confident about your brand, website, and business! 
You've always been independent, and that doesn't stop at your business. You want to be a Jill of all trades from sending out email newsletters to building your website.
You started out with your website but things got a little…technical for your taste. Now you're stuck with a thrown together website that does not reflect you, or how you want your clients to see you.
Sound like you?
You're a bit lost with all of the colors, fonts, and logo options out there. There's so many to choose from, and you aren't sure how to tell which one is right for you or your business.
Your color palette changes with the seasons, and you aren't exactly sure what font you're using right now.
You desperately want your clients and customers to see your business as professional and polished, like your services and products are.
You keep trying to get your website together, but you have no clue where to begin.
You've tried over and over to get your website right, but somehow you aren't seeing results, and you're never quite happy with it.
You're tired of seeing other businesses doing the same things you're doing while getting twice the results!
Start 2019 off right!
More confidence in your brand
+
Less confusion with your website
=
More money in the bank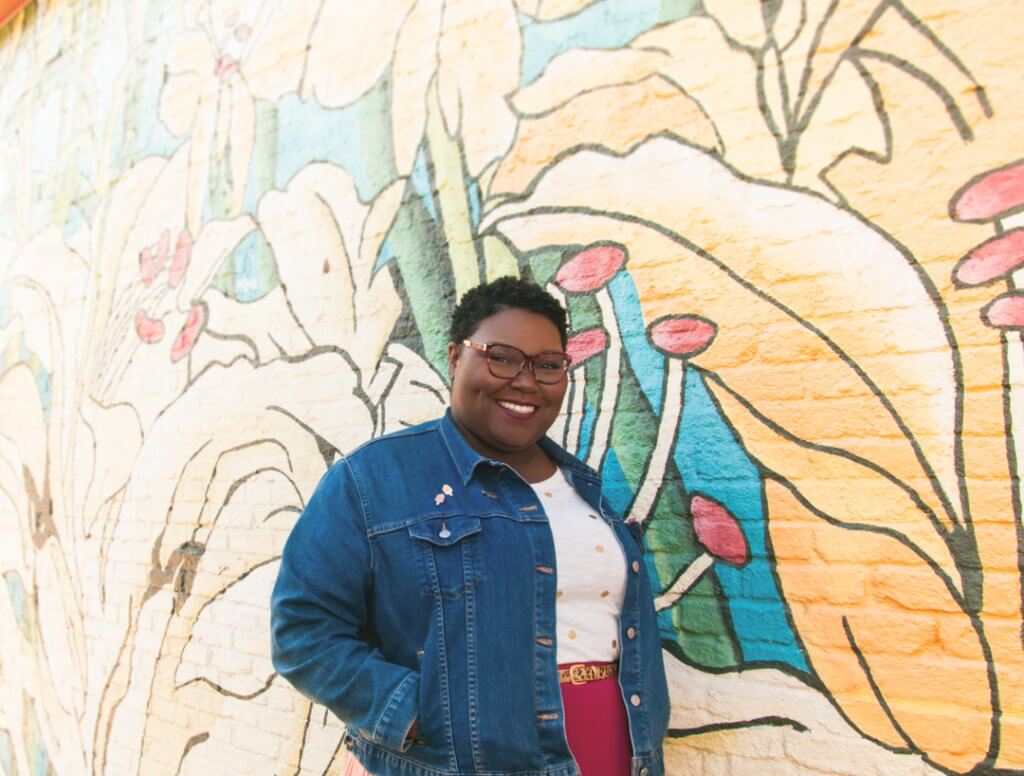 Let me guide you through my process to:
Strategically lay out your site to bring in clients, customers, and more sales
Get you started on the right path
Streamline and focus your brand to reel in your dream clients
She really cares about the people she works with and really wants to see them win!
- Tamla Michelle
Owner of Tahur Living & Authentixity Apparel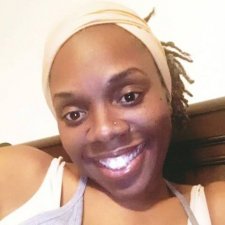 Here's why you can't afford to keep putting off your website
A consumer's first impression of a website is 94% design-related
85% of consumers will abandon a site due to poor design
The right colors increase brand recognition by 80%
The average revenue for a small business is $3.6 million, but the average revenue for a small business with a website is $5.03 million
47% of consumers expect a page to load in 2 seconds or less
These are numbers that you absolutely can not ignore if you want to have a business primed for growth and success.

It's time to show your clients that you are serious and worth investing in! Make your move girl!
Now, you have two options
A.
You can come along with me, and I will:
Analyze your entire website. From Homepage to About.
Show you how to improve your site's SEO and improve your Google rankings (first page here we come!)
Review your brand colors, fonts, logo, and design elements and give you doable changes – I know you love to DIY!
Give you marketing tips and tricks specifically for your biz
Create a handy dandy mockup of your homepage to use as a roadmap for when it comes time to get your hands dirty and update your site
Provide a bonus mood board and brand board Canva template to pop in your updated colors, fonts, logos, and design elements for guaranteed consistency
Plus, you will get an extra 30-minute follow-up call, to check-in and make sure you are on the right track!
B.
You can continue trying to create or fix your website by yourself spending late nights watching youtube videos and trying to learn about color psychology.
Come on, you know the right answer!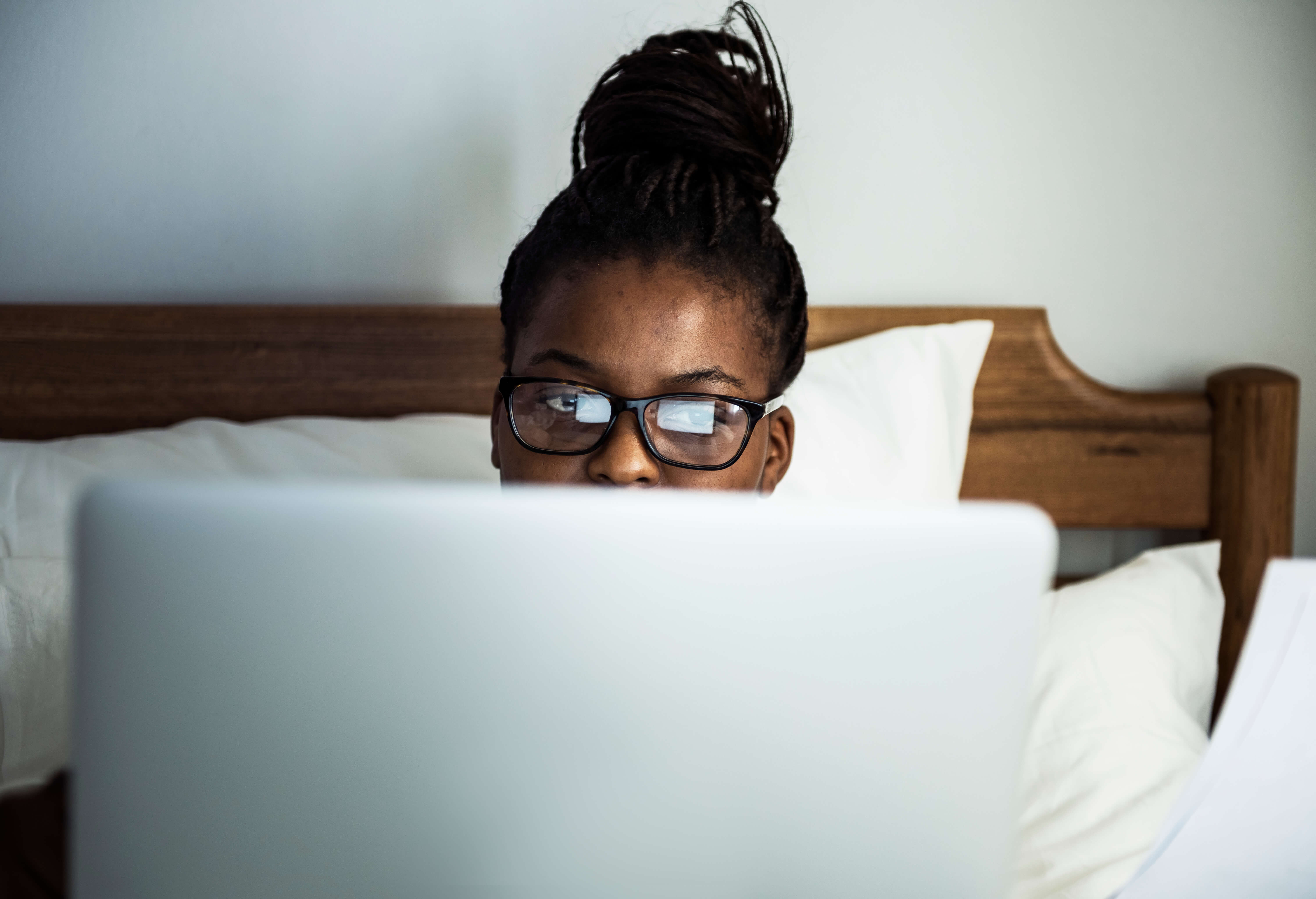 1:1 Branding & Website Sessions
90-minute one-on-one video call
Step-by-step action plan
A recording of the calls to refer back to
Analysis of all pages
Mockup of homepage layout as a template to get you started
SEO suggestions specific to your industry
SEO Checklist to continue best practices on your own
Site speed analysis and suggestions
Branding Audit Workbook to check-in with your brand
Color palette overview
Font selection overview
Logo overview
Photography and design element overview
Marketing and business growth advice
Bonus moodboard & brandboard Canva template
Bonus 30-minute follow-up call
Total Investment: $225
Don't waste another second! You wouldn't go into unknown territory without a map (or at least the Waze app)!
This is for business owners and bloggers that:
Are ready to create a website that not only looks nice but converts site visitors into clients
Are tired of spinning their wheels on Canva never knowing what colors or fonts to use
Are frustrated with their website or lack thereof
Want to DIY, but need some guidance and the right tools
Would love to invest in a designer, but it's just not in the cards right now
Started their own website and need some serious help
Still not convinced this will be worth it?
Check out these testimonials from women just like you!
Had an awesome brand and website audit. Helped so much with clarity and helped map out the next steps needed to expand my brand. Would highly recommend.
- Grace Cantrell
Founder & Owner of Deserved Happiness
I truly appreciate the advice as well as the instruction of Rhodesia. She is helpful, honest, and very thorough in her understanding of social media platforms and formatting them to your own unique business.
- Kyra Barr
Owner of The Healing Way
Why am I qualified to help?
Let's just say, this ain't my first rodeo.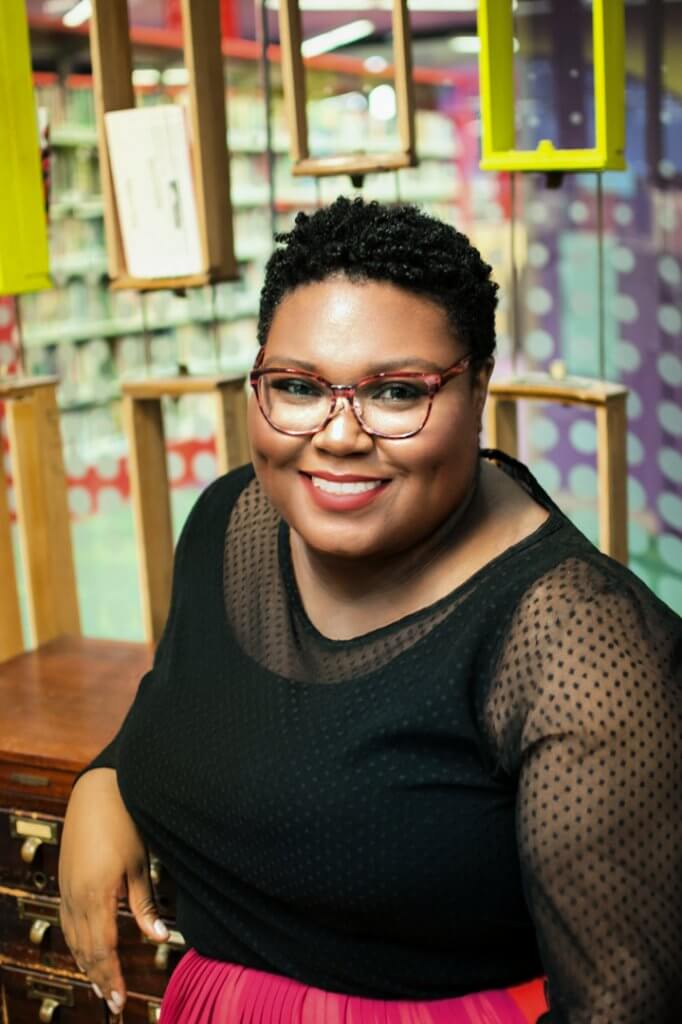 My career spans over 10 years, and my work has been published in Boston Magazine, The Improper Bostonian, and Art & Home Magazine. I've worked with life coaches, yoga instructors, and non-profits – just to name a few. I've been involved with major rebrands and website overhauls with large corporate companies and small businesses too.
Although I have worked in the corporate world for the beginning of my career, my true passion lies in helping female entrepreneurs, small businesses, and bloggers develop their brand identities and websites.
There's nothing I like more than to bring a brand or website inline with a woman's vision. Your business is your baby, your child, and your creation. Invest time and energy into it and it will succeed and grow. I'm here to help you along the way.
What are you waiting for?
You have everything to gain (success, growth, time)
& nothing to lose!
At the end of our time together you will:
Have a website and brand that you have confidence in
No longer be embarrassed by your branding
Have a website designed to convert visitors into leads, clients, and sales.
Have a website and brand that matches your business – flawless
Have the tools to make your own updates as time goes on. No need to hire a designer for small updates!
Get rid of the confused feeling, and replace it with the assurance that you can do this!
Investment: $225
Don't miss these introductory rates!
Don't need help with both your branding and website?
I've got you covered.
Brand Basics
$100
Brand Consultation
Go back to basics and nail down your fonts, colors, and logo. This will leave anyone with a business or blog feeling confident.
60-Minute 1:1 Video Call
Step-by-step Action Plan
Call Recording
Marketing Tips for Growth
Mockup of Homepage
SEO Analysis & Suggestions
SEO Checklist
Site Speed Analysis & Suggestions
Branding Audit Workbook
Color Palette Overview
Font Overview
Logo Overview
Photography & Design Elements Overview
Bonus Moodboard & Brandboard Canva Template
Bonus 30-Minute Follow-up Call
Select
Website Walkthrough
$150
Website Consultation
This session is perfect for anyone that wants to update their site, or get started on the right foot when undertaking their website project.
75-Minute 1:1 Video Call
Step-by-step Action Plan
Call Recording
Marketing Tips for Growth
Mockup of Homepage
SEO Analysis & Suggestions
SEO Checklist
Site Speed Analysis & Suggestions
Branding Audit Workbook
Color Palette Overview
Font Overview
Logo Overview
Photography & Design Elements Overview
Bonus Moodboard & Brandboard Canva Template
Bonus 30-Minute Follow-up Call
Select
Brand & Website Wiz
$225
Brand & Website Consultation
This package is perfect for anyone that wants to go over EVERYTHING! From homepage to about and from color palette to logo.
90-Minute 1:1 Video Call
Step-by-step Action Plan
Call Recording
Marketing Tips for Growth
Mockup of Homepage
SEO Analysis & Suggestions
SEO Checklist
Site Speed Analysis & Suggestions
Branding Audit Workbook
Color Palette Overview
Font Overview
Logo Overview
Photography & Design Elements Overview
Bonus Moodboard & Brandboard Canva Template
Bonus 30-Minute Follow-up Call
Select