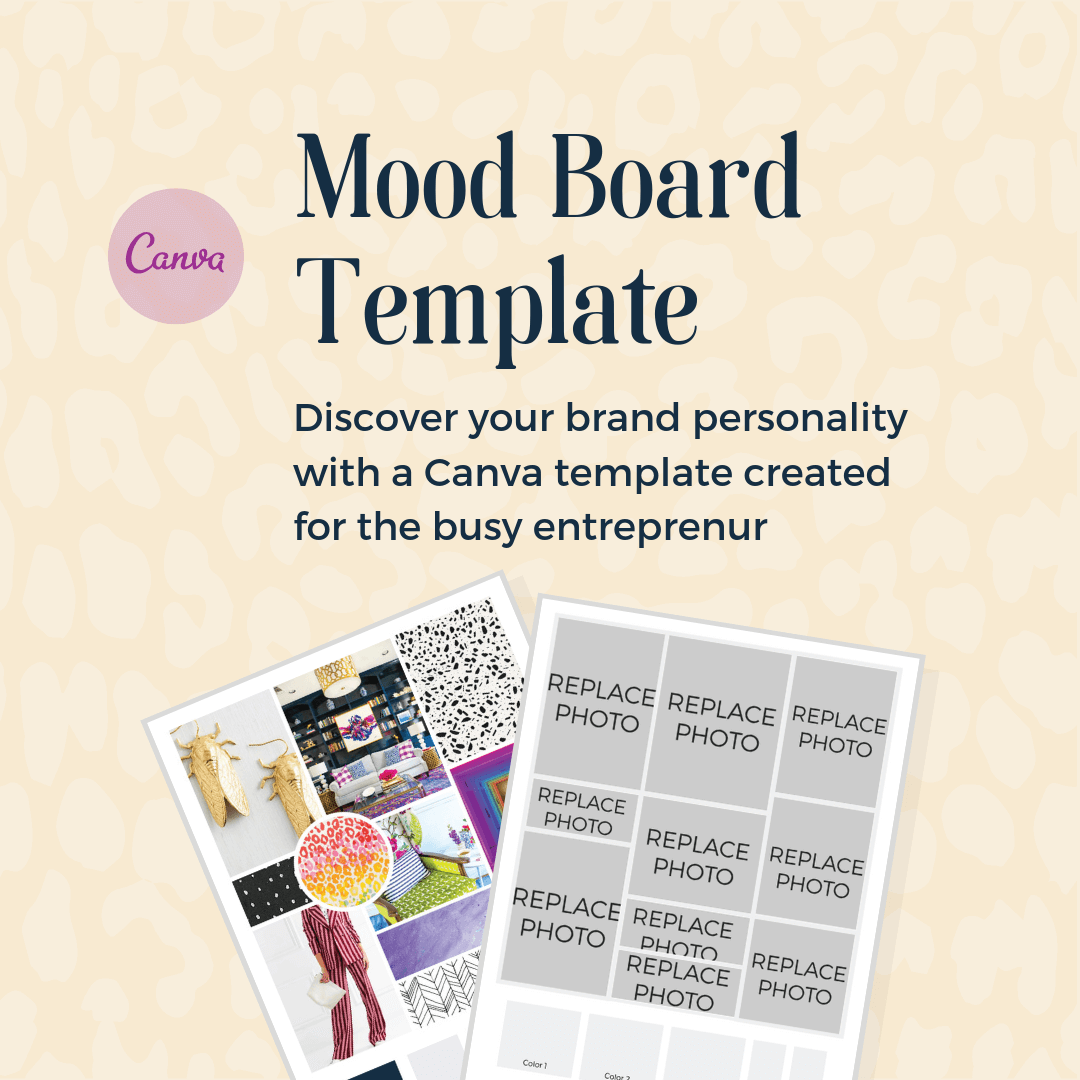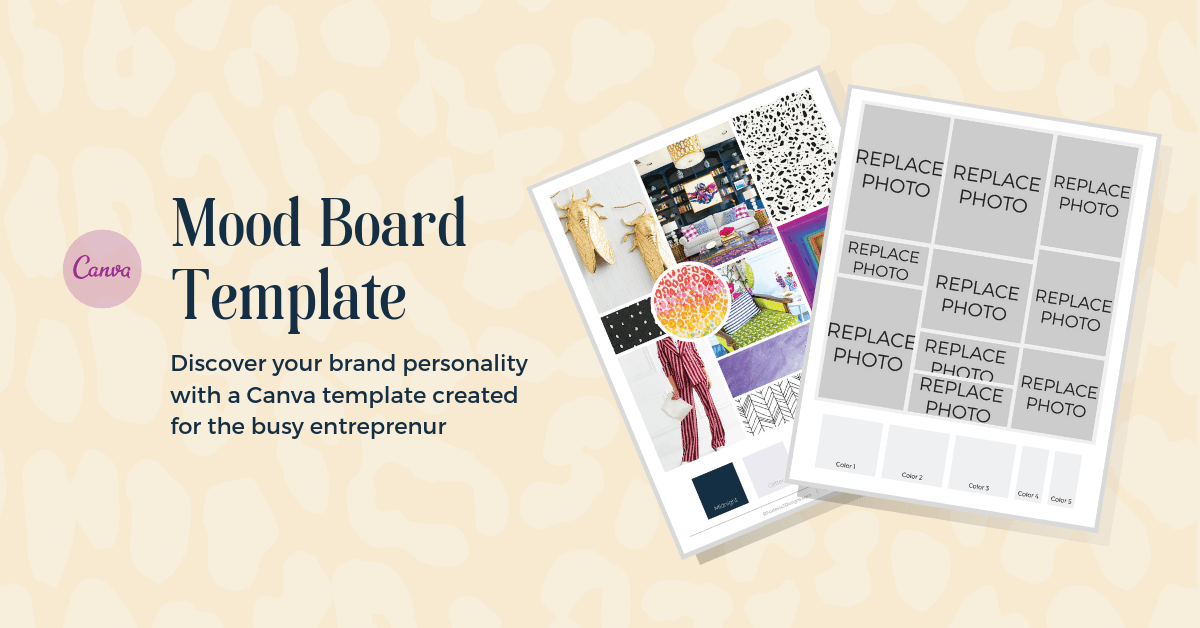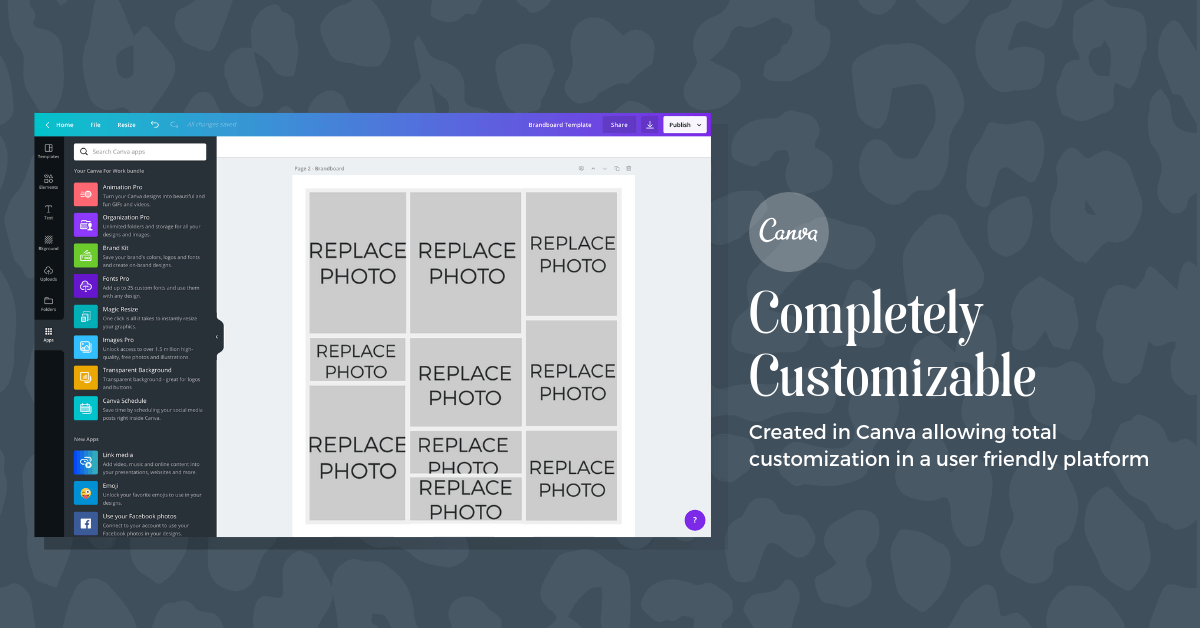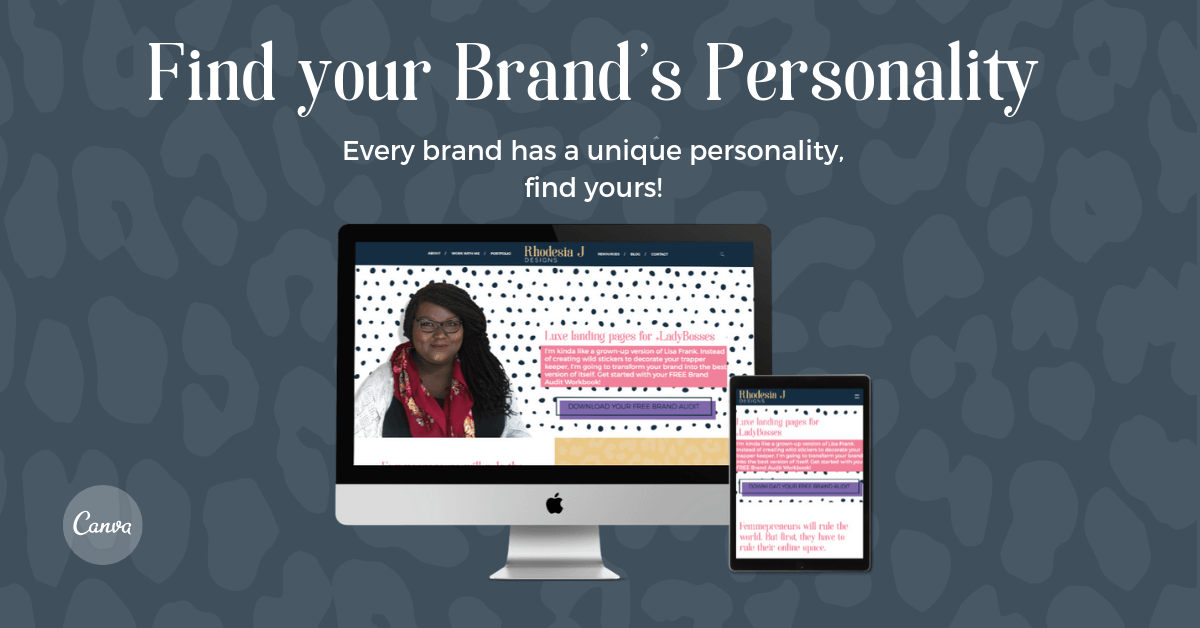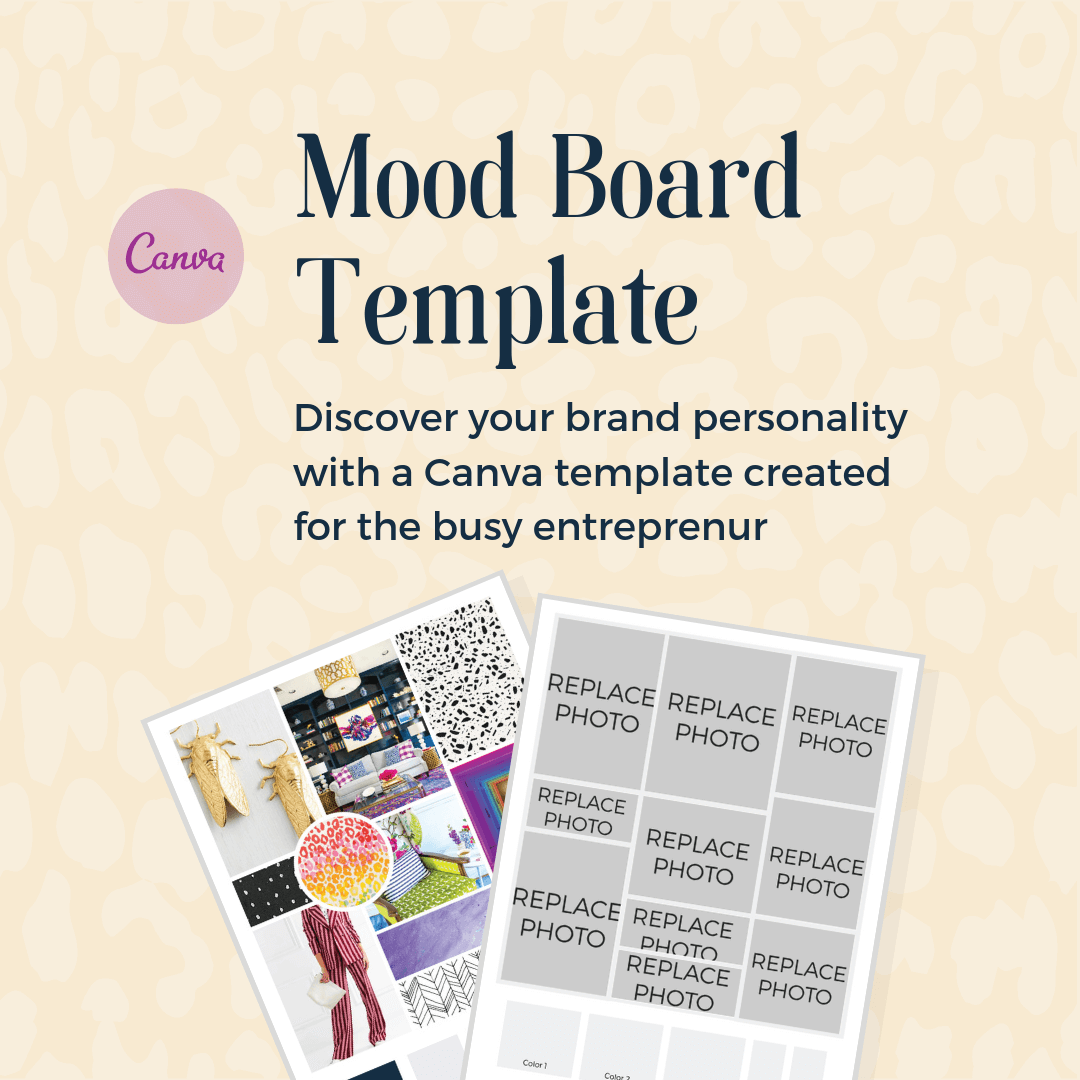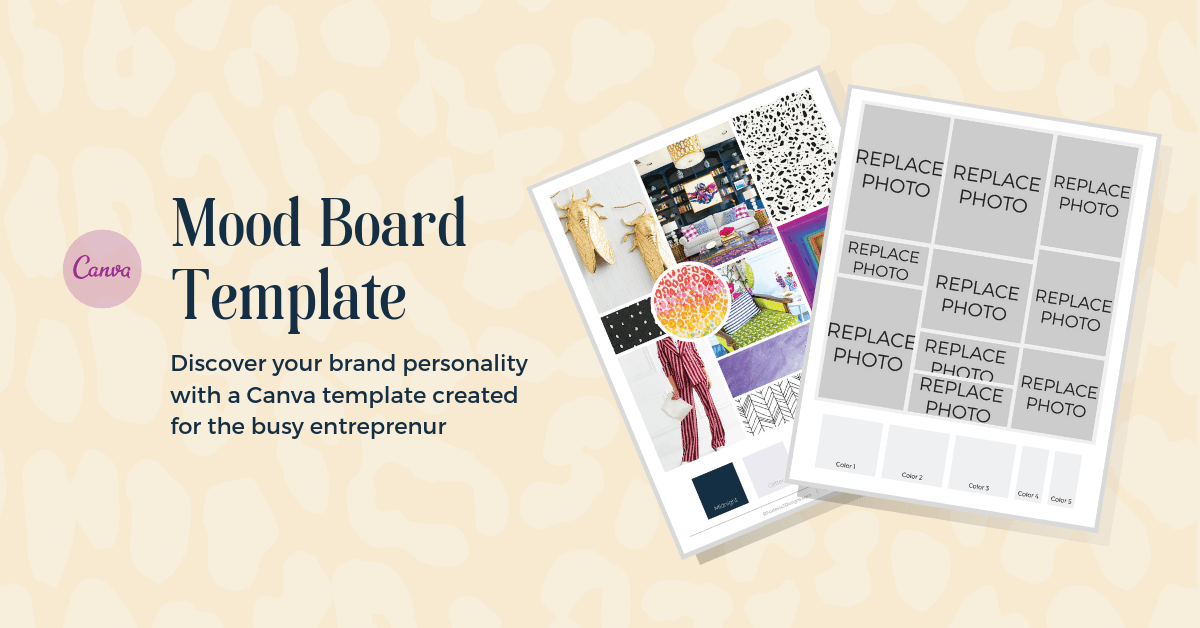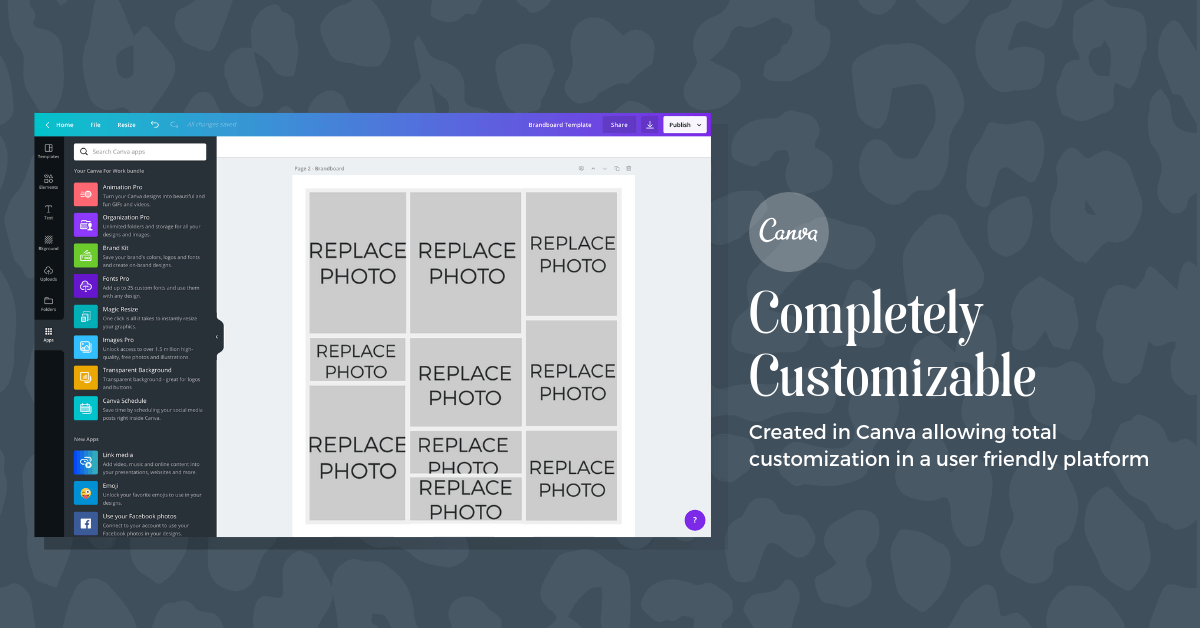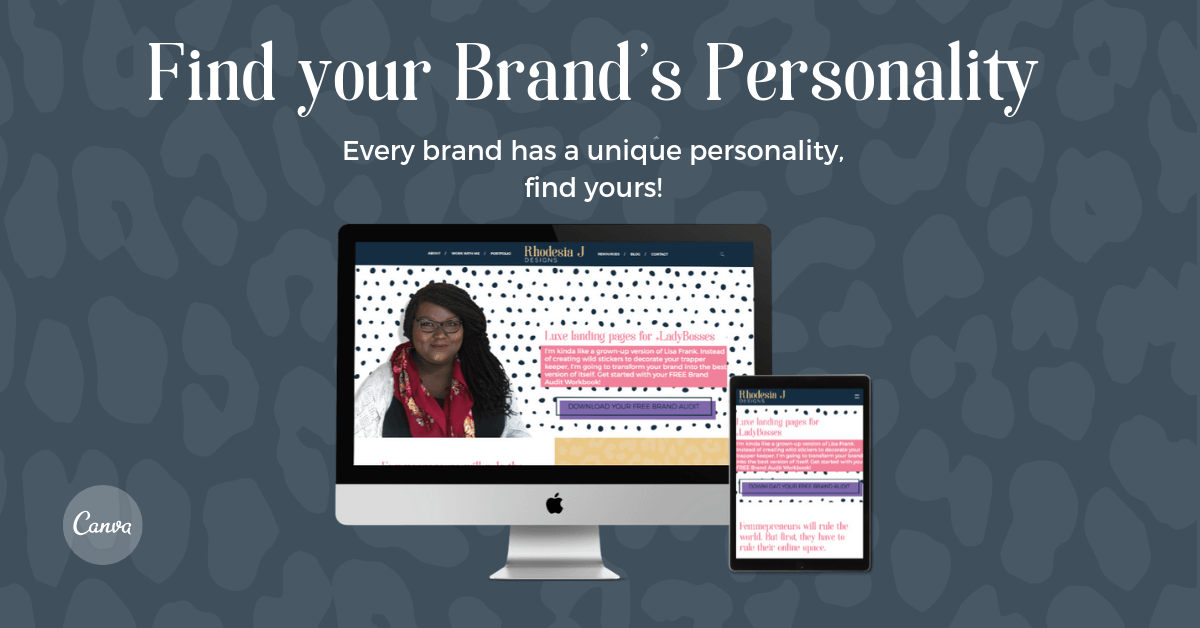 In stock
Mood Board Template
$10.00
Find out who you and your brand truly are with this Canva mood board Template. This mood board template is totally customizable using Canva, an easy to use free design tool. If you don't have an account, sign up here!
A mood board template will help you find a visual look and overall vibe for your brand. For the photos, look around Pinterest or Google Images to look for inspiration. After you're done with your mood board template download the brand board template to put your brand personality to use!
Upon purchase, you will receive a download link with access to the file via Canva and instructions. Enjoy!