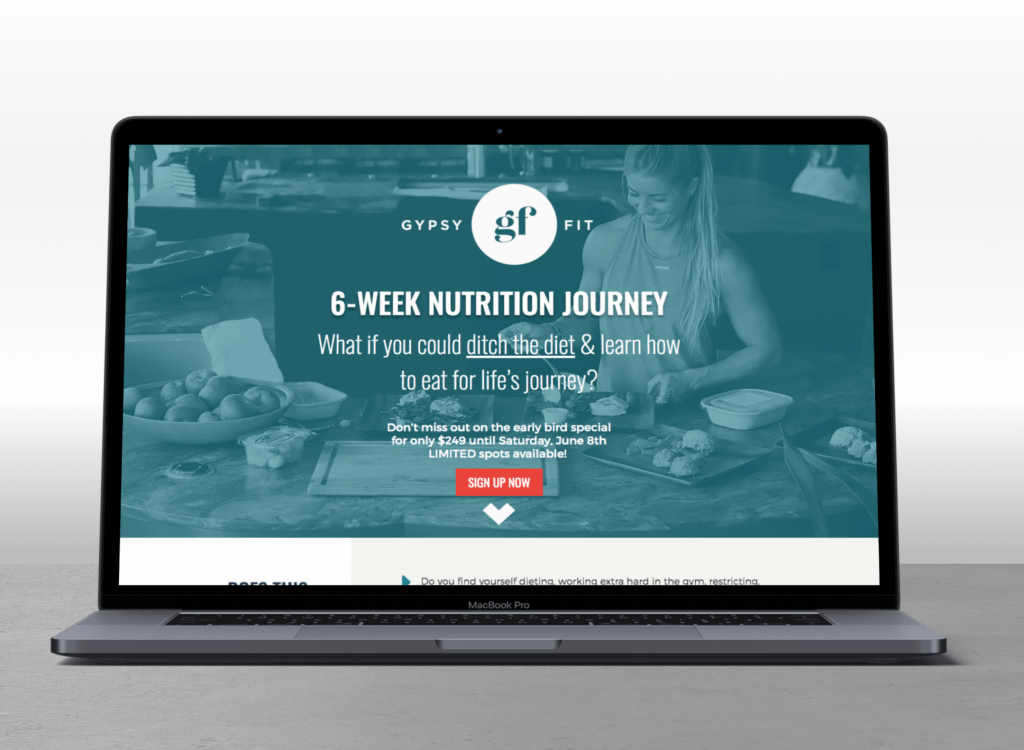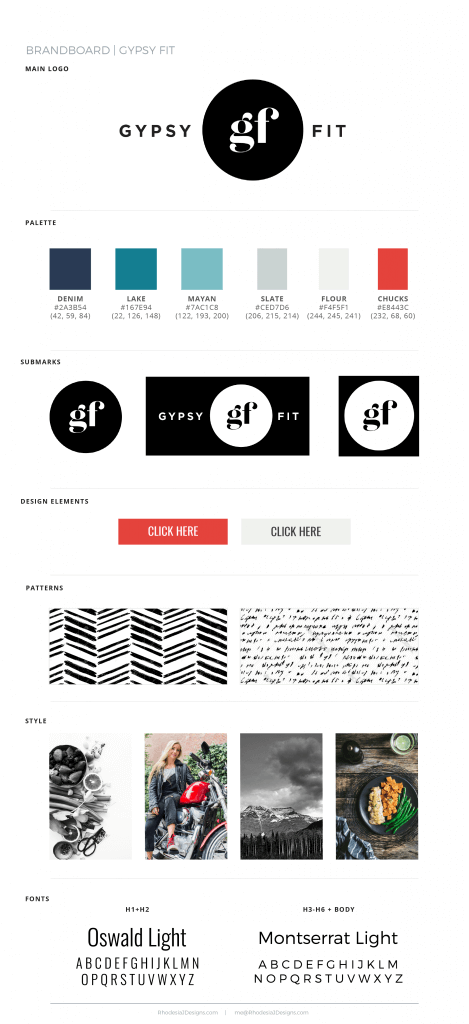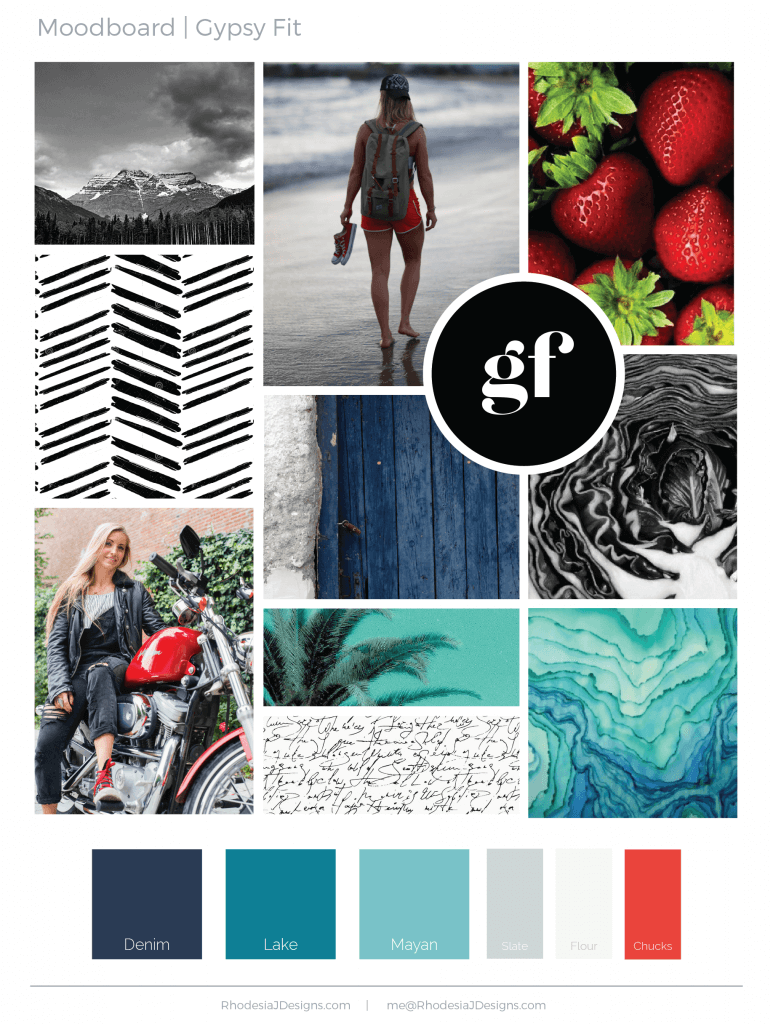 category: Branding, Coaching, CSS, Design, HTML, Squarespace, Web Design, Wellness
Fitness & Nutrition Sales Page
NEEDS
Christina, owner and founder of Gypsy Fit, needed a website for her new business but first, she needed a sales page. She needed the page to inform and educate her prospective clients about her upcoming 6-week nutrition journey.
She had all the content ready to go but needed it to be designed to maximize the sign-ups for her new 6-week program.
SOLUTION
With bold fun colors, photos that would resonate with her target market, and well-placed content, we ended up with a design that showed her prospective clients how they could be transformed by this journey.
PROJECT SCOPE
Analysis of the current website and branding
Mood board
Brand board
Sales Page Built on Wix
Date

June 1, 2019

Client

Christina, GypsyFit

Project link
Supercharge your brand with personality!